We create social media content, web graphics, and things you can print :)
We work closely with your team. We believe in a smooth way to success. We have a lot of marketing experience and we are experts at what we do.
We've been a design studio for over 10 years, working in advertising and marketing. 
We work with your team directly. Our work is straight-forward. By not having middlemen and old ways, we give you a better experience.​​​​​​​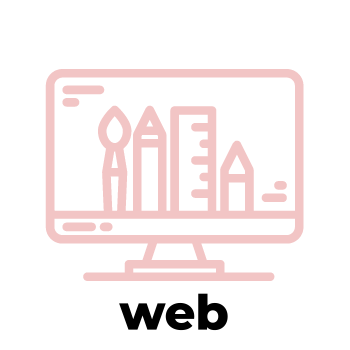 Transparency Builds Trust:
​​​​​​​We want to have a true and long-lasting relationship with your team. We think of your business as our own, so we always keep in touch.
Efficiency Drives Progress: 
We've tailored our studio to always aim at transforming complex content into something easily understood by the audience.
​​​​​​​
Belonging is Commitment:
We believe everyone on our team should feel like they are a part of our projects. We do this to work fast together and help each other.